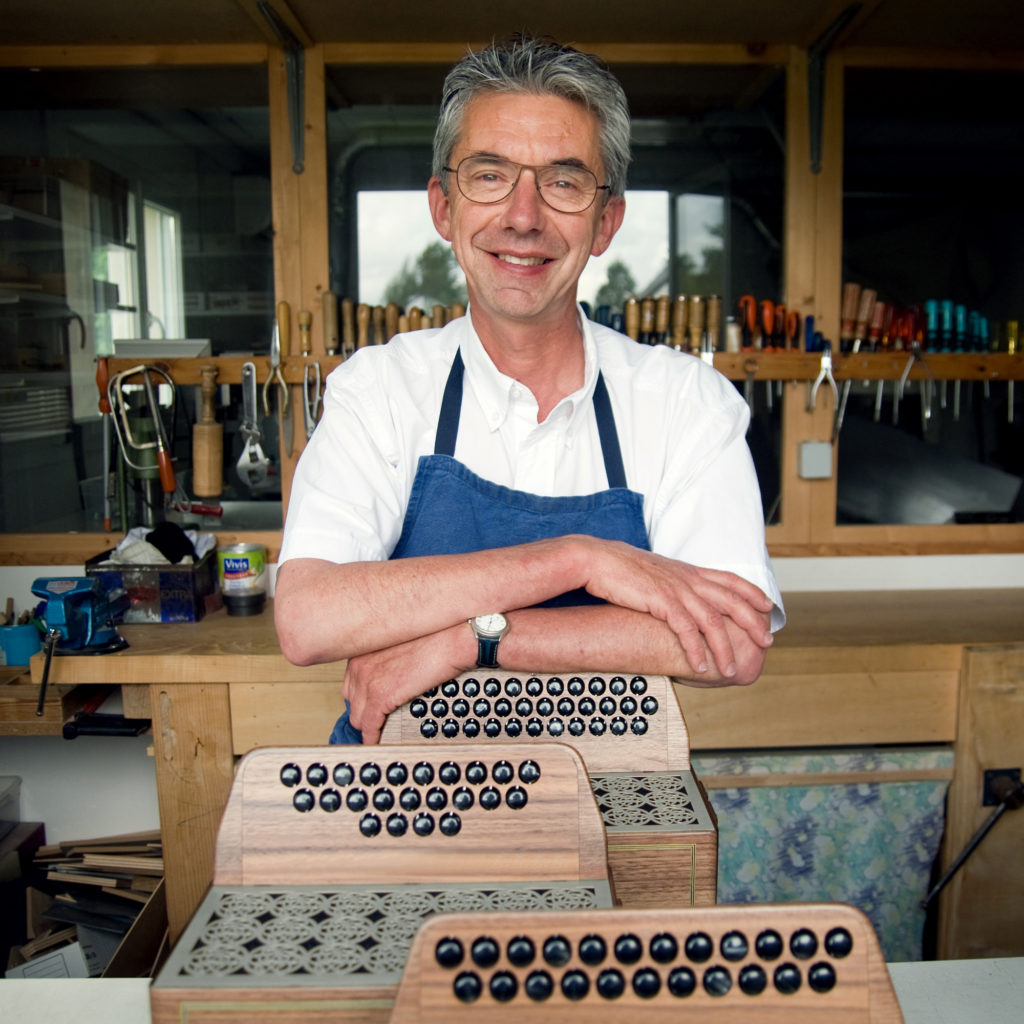 From the early days of my career as an instrument maker, my purpose has been to craft high quality accordions. I make my instruments within my own artisan workshop and production is therefore limited.


I choose to use local types of wood rather than imported ones. My research and experience led me to favour walnut as the main material, as this wood produces the finest results.
I carry out most of the work (designing the instruments, making the boxes, keyboards, blocks, etc.) on my own and assemble, decorate and varnish all my accordions myself. In addition, I work in close collaboration with highly skilled craftsmen in some specialised fields (e.g. reeds, bellows or mechanical components).
Musical tuning specialist Stéphanie Simon puts the finishing touch to this long and elaborate crafting process.
Thanks to constant research, my instruments have become more and more refined in terms of musicality and acoustic projection of sound, as well as precision and reliability. Meeting talented artists has been instrumental in the evolution of my craft: Joe Burke, Tony Mac Mahon, Jackie Daly, Joe Derrane, Benny Mc Carthy, Stéphane Milleret and Norbert Pignol, to name but a few.
I work essentially for musicians who are extremely demanding in terms of quality, yet very aware of the amount of time involved. My accordions are designed to be played over a span of several decades. Each and every model is made with the finest components (reeds, mechanisms, bellows, etc.) and I take special care not to overload the instruments. I feel it is essential to let them "breathe" so as to reach the best dynamics and the richest expressiveness on the entire keyboard range.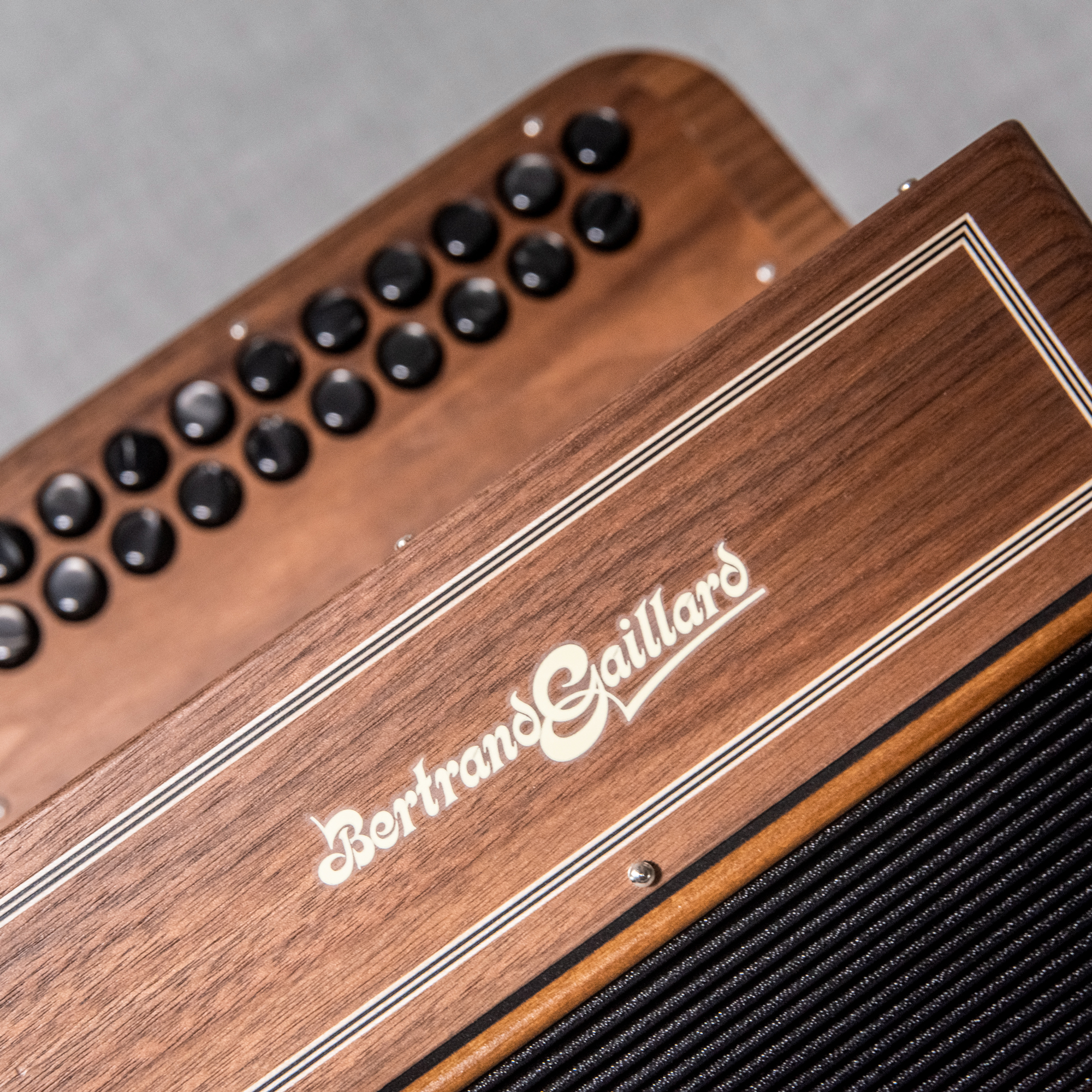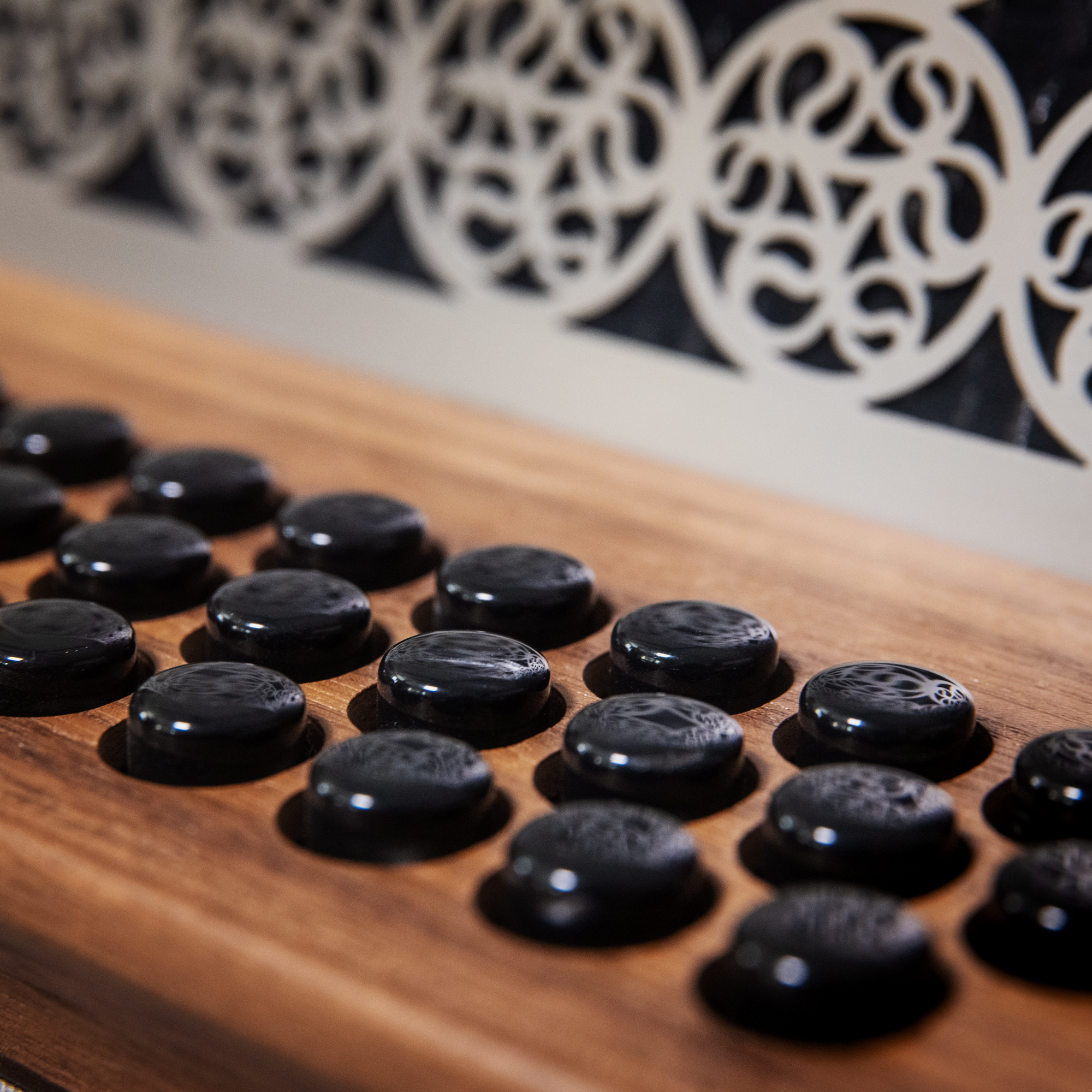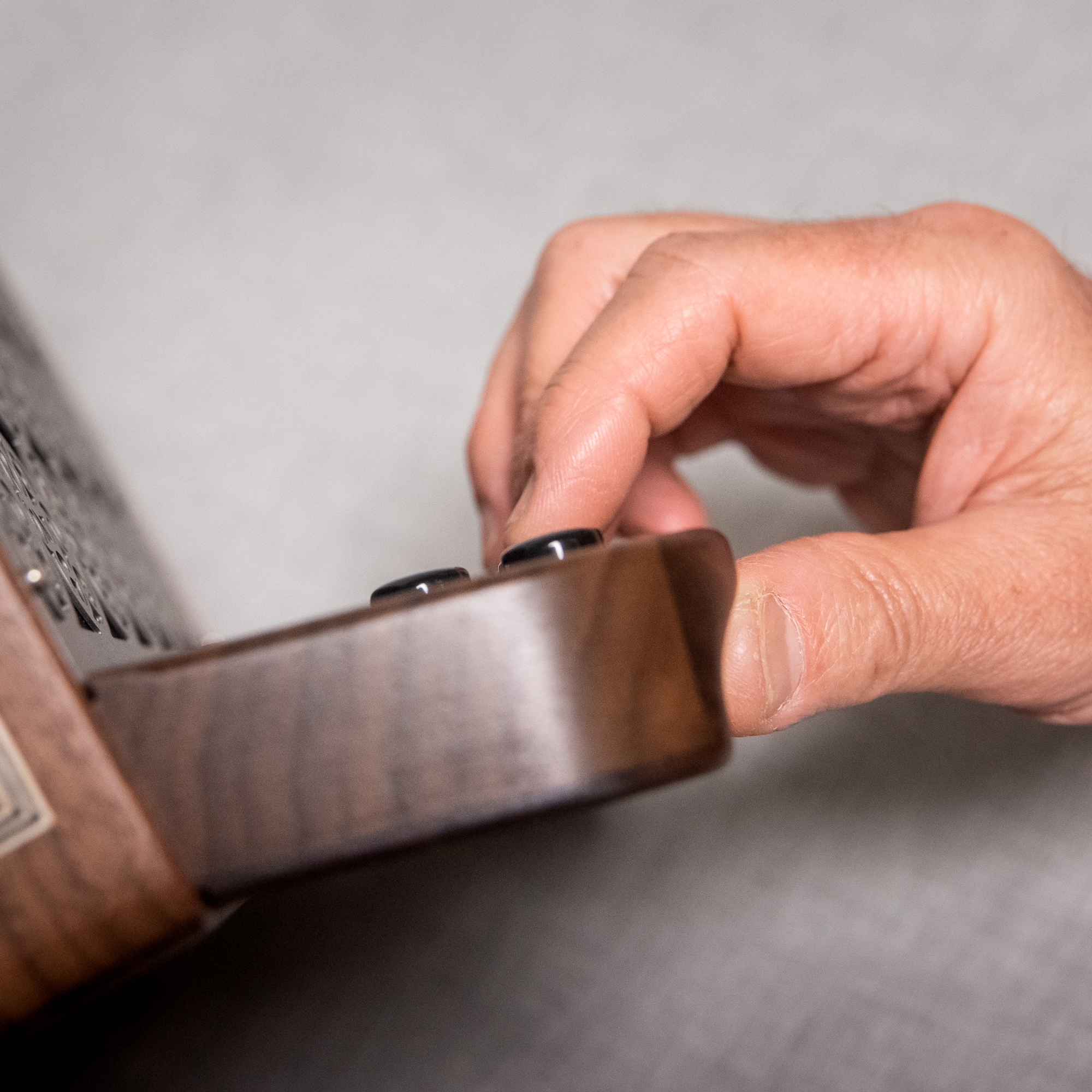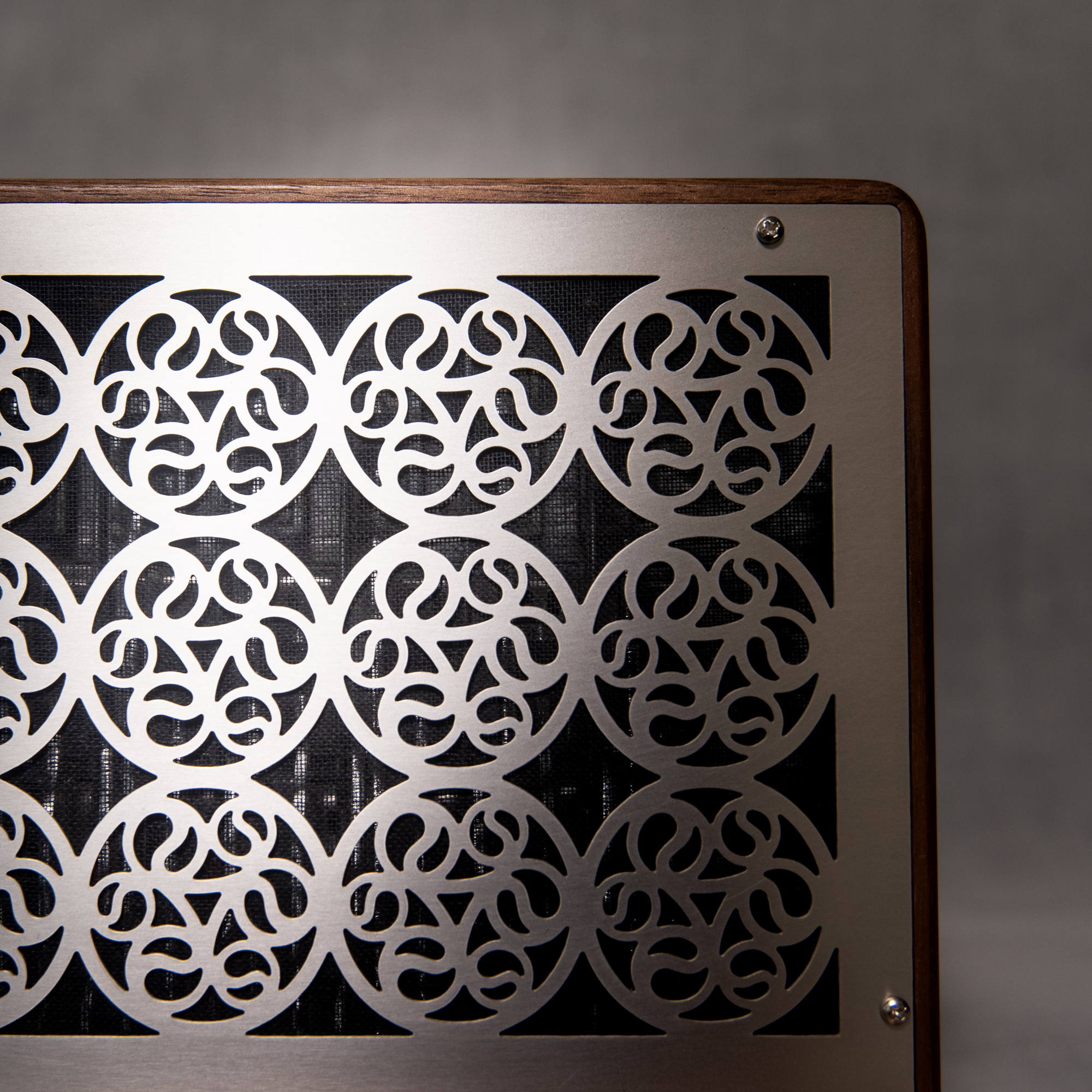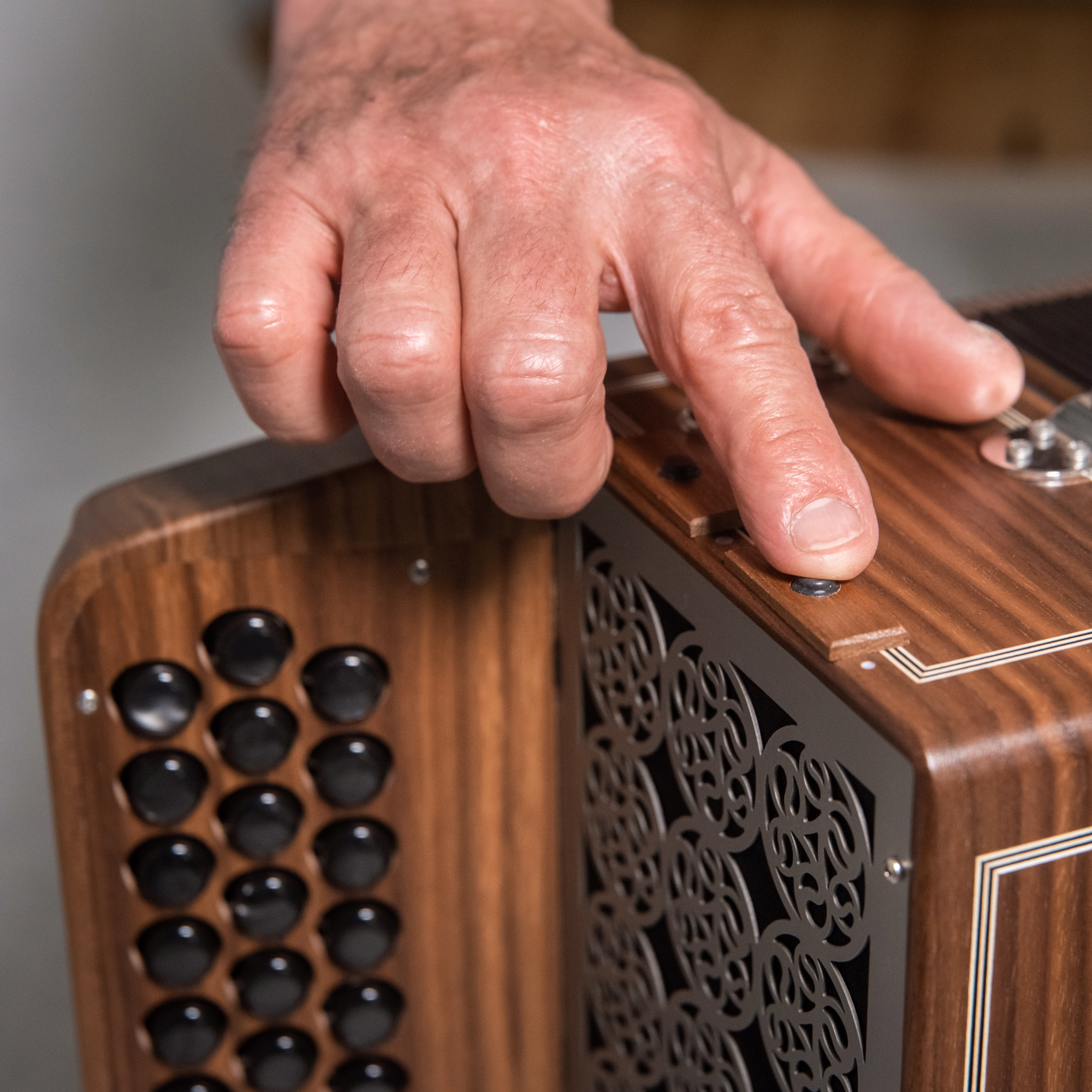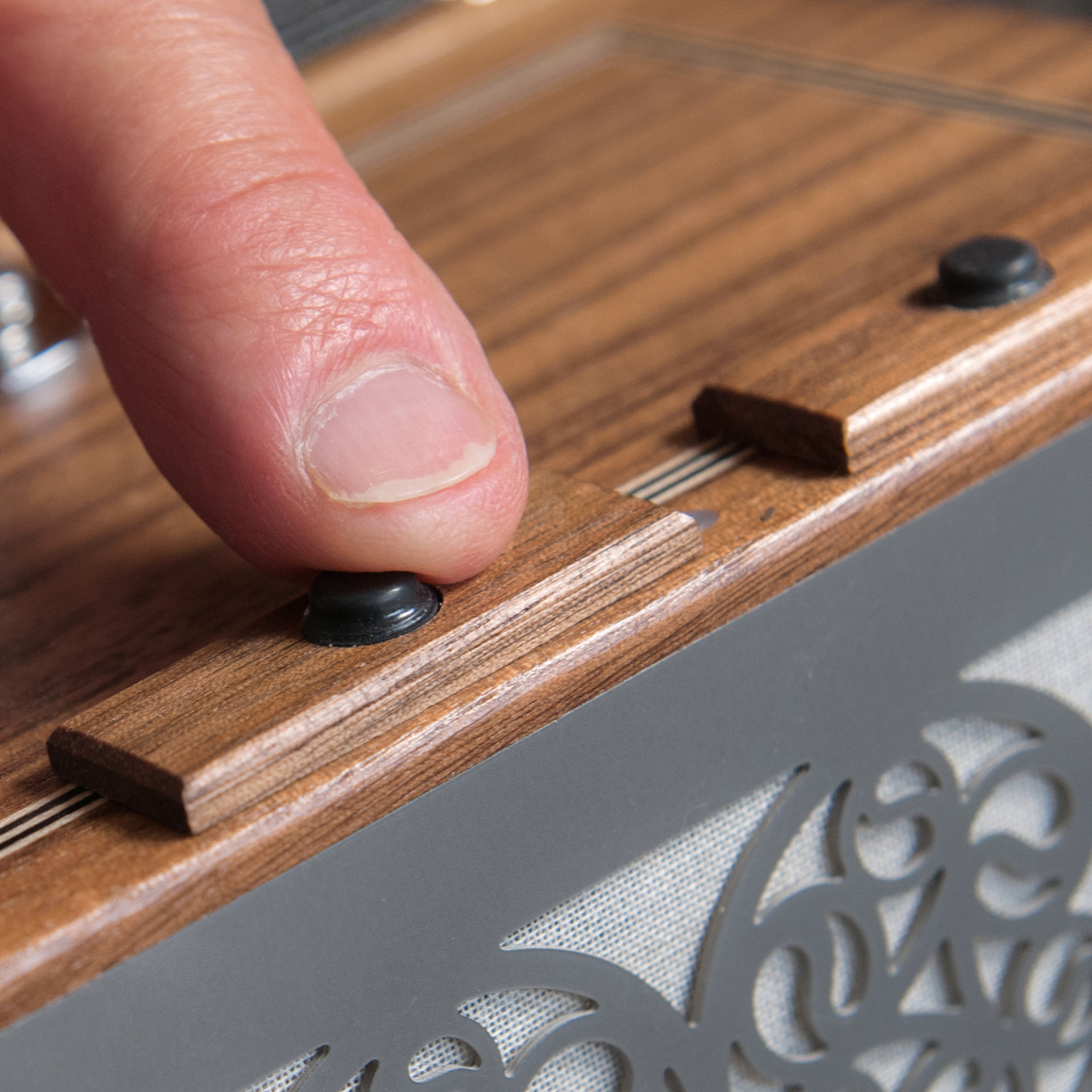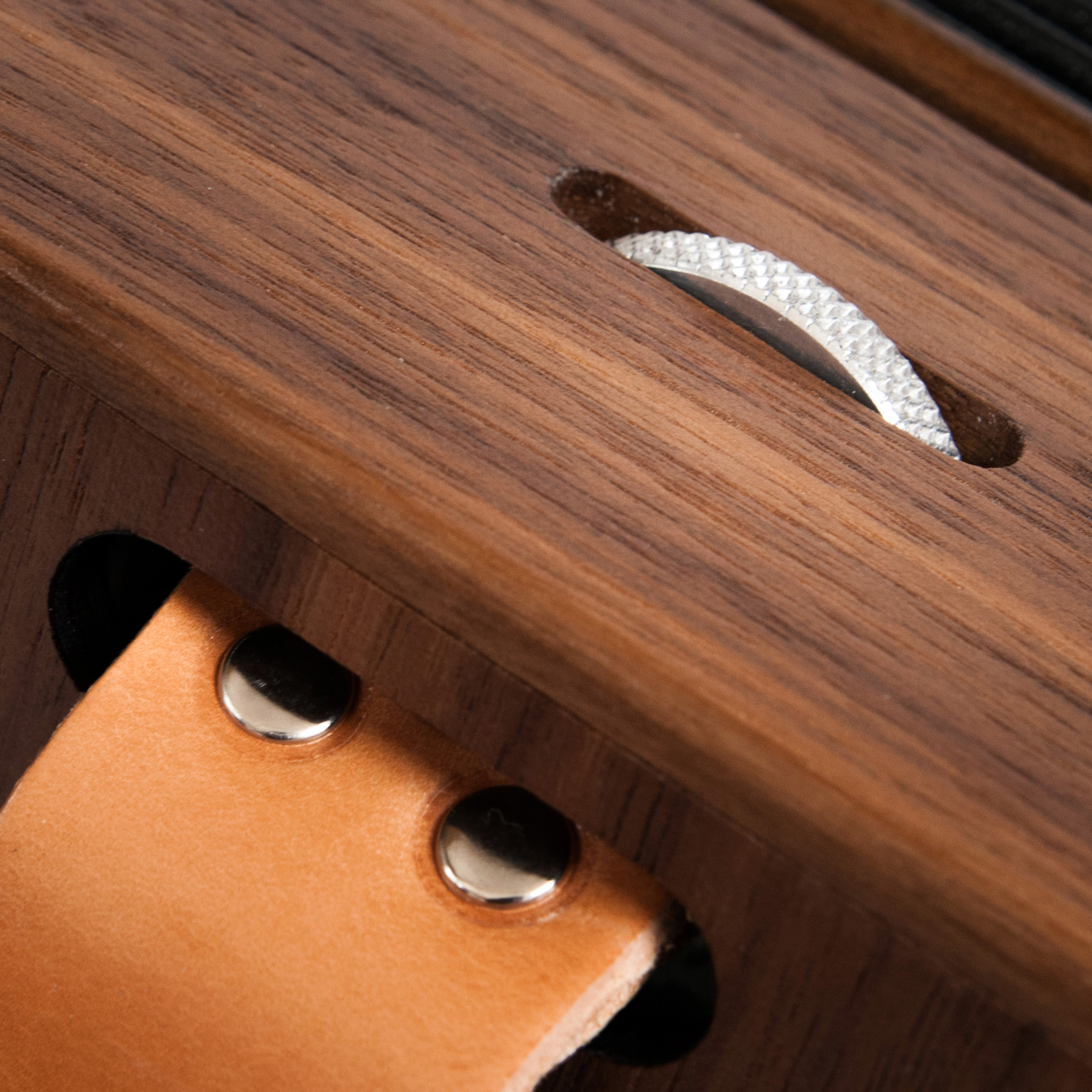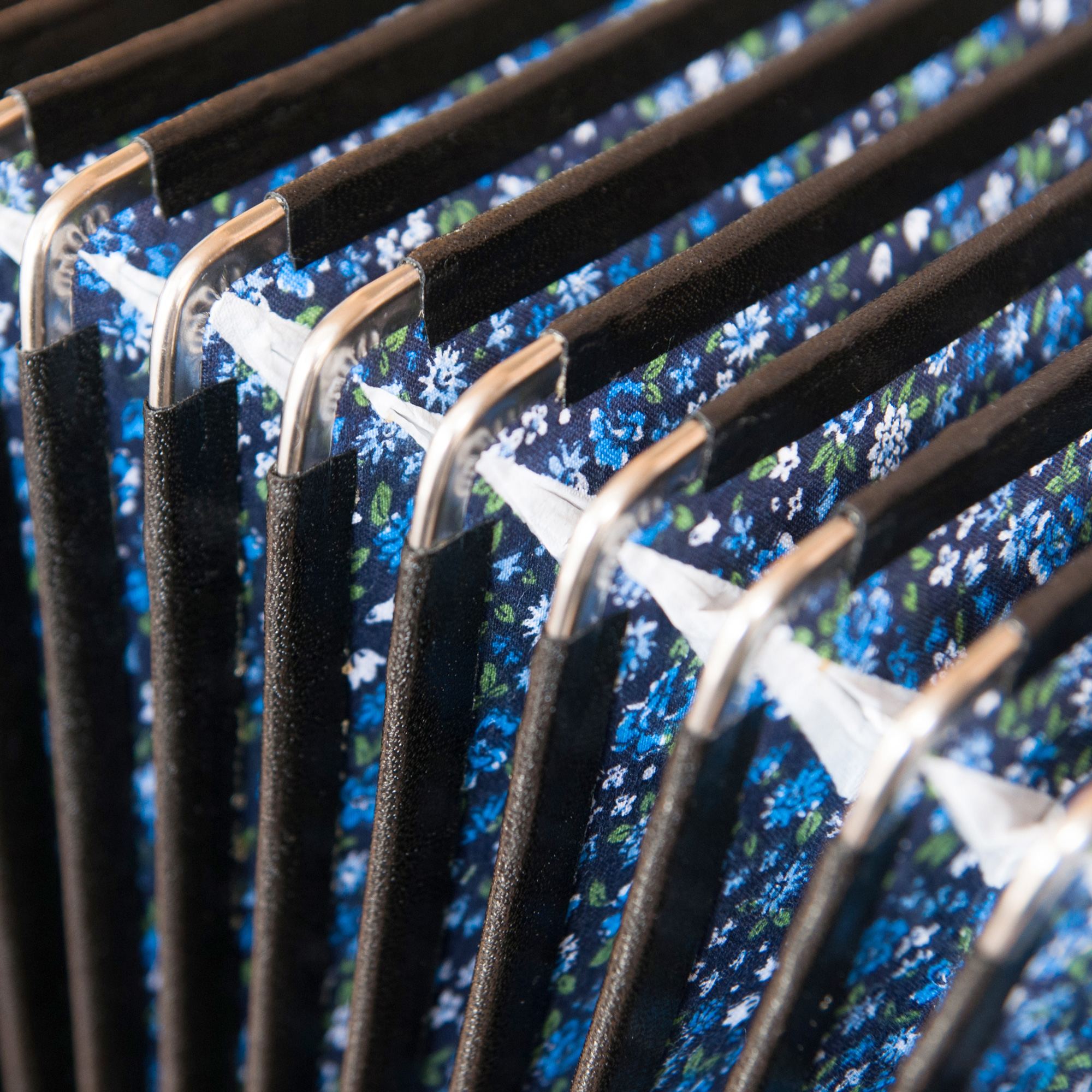 My production is entirely order-based and no instrument is available on stock. The delivery time is directly proportional to the amount of work involved for each individual order.
My customers are based in many European countries, but also in North and South America, Australia, Japan, etc. Since these musicians come from a variety of musical horizons, all my instruments are custom-made. Keyboard and bass layout and tuning are tailored to each client's individual needs.
I have been a diatonic accordion designer and maker since 1980. My craft has always been my passion, and I have remained faithful to my initial goal: to continually perfect my work and produce instruments that allow musicians to express their emotions to the fullest.
The process of training my successor will begin in the next few years.
It is only when I have passed on all my know-how that I will one day hand over the baton to him.
After a long work at my side, he will be the one who will ensure - with the same aim of constant improvement - the manufacture of Bertrand Gaillard accordions.